About Sai Urlogy Hospital
Sai Urology Hospital offers all Urological treatments. The hospital aims at offering treatment at affordable cost for people belonging to various socio economic classes as well as for senior citizens.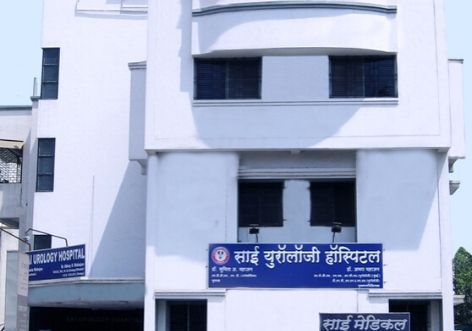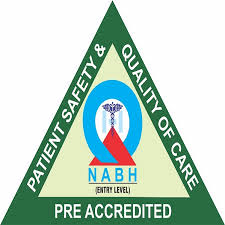 Urology is a Science which deals with Organs which help in Formation, Storage & Excretion of Urine. These Organs are Kidneys, Ureters, Urinary Bladder & Urethra which get affected by Injuries, Infections, Stones, Benign & Cancerous Tumours. With Recent Advances in Diagnostic & Treatment Modalities, Majority of Operations are performed through Urethra or through Key Holes i.e. Minimally Invasive Surgery (M.I.S.)
Sai Urology Hospital is so conveniently located at Aurangabad, Here we try to achieve excellence not only in diagnosing and treating the disease but dealing with our patients in most sincere and dedicated approach to make them feel comfortable, understand their disease in simple elaborate way till they are satisfied and make them share the decision making framework of knowledge rather than imposing a treatment on them mechanically.